EMBRACE THE FREEDOM OF A WELL-RUN HOME!
Helping Moms finally understand what Dorothy meant when she said "There's No Place Like Home!"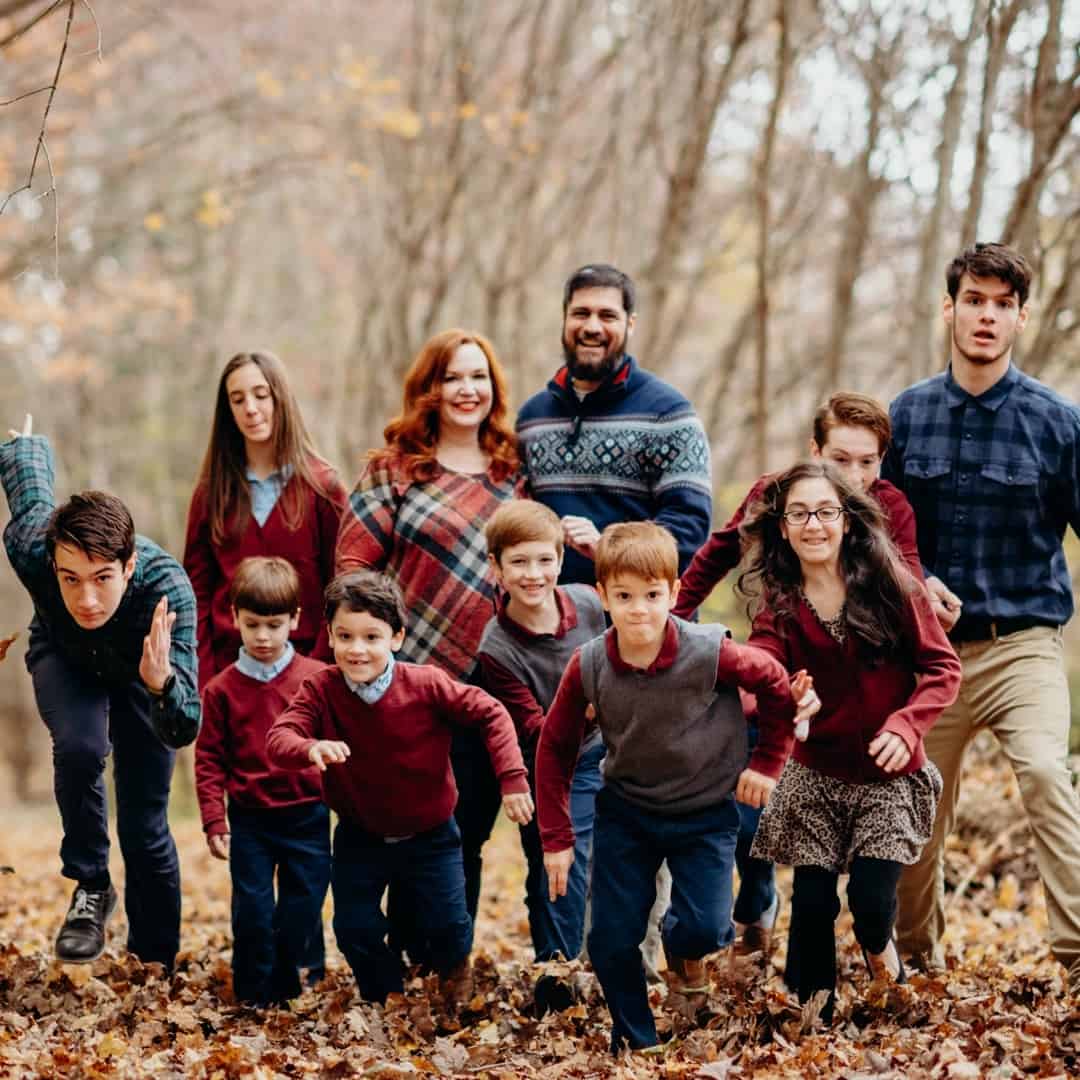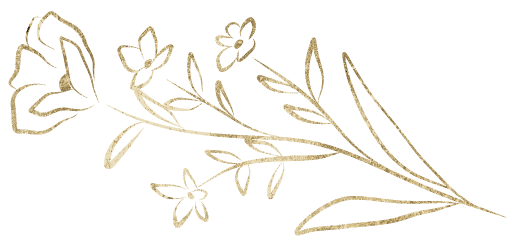 Mother of 10 children (yes, 10!), a business owner, a homeschool mom, & dedicated non-perfectionist home systems extraordinaire!
She is passionate about teaching overwhelmed Moms how to transform themselves from a minion martyr mindset into confident, capable, respected home CEO's.

Ashley is committed to helping ALL Moms (working moms, stay at home moms, homeschooling moms, ADHD moms, and any other kind of Mom who wants a change!) realize and achieve a calm, peaceful, neat space that really feels like Home Sweet Home.