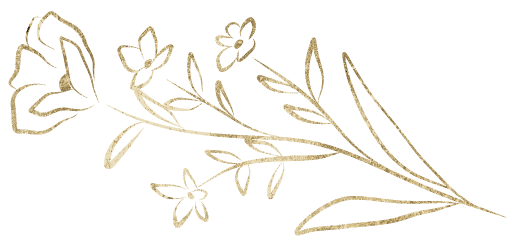 Ashley Buffa is the mother of 10 children (yes, 10!), a business owner, a homeschool mom, and a dedicated non-perfectionist home systems extraordinaire! She is passionate about teaching overwhelmed Moms how to transform themselves from a minion martyr mindset into confident, capable, respected home CEO's.
Ashley is committed to helping ALL Moms (working moms, stay at home moms, homeschooling moms, ADHD moms, and any other kind of Mom who wants a change!) realize and achieve a calm, peaceful, neat space that really feels like Home Sweet Home.

5k followers on Instagram

Over 10k followers on Facebook


Over 30k children now doing chores!!!
How to always have your #1 most irritating chore crossed off your to-do list, without ever setting aside a huge block of time.
How to get your kids' playroom under control once and for all, and keep it that way permanently!
How to get started on the path to a clean and organized home...when you have no idea where or how to begin.